For communication operators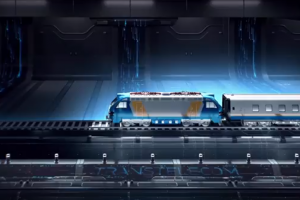 Energy Dispatching Traction (EDT ACS)
EDT ACS is a complex automation and information support of business processes in the registration, control and analysis of consumption: electricity and diesel fuel in the field of railway transport.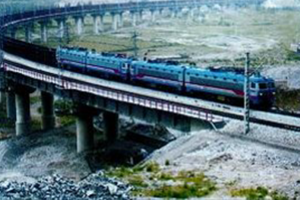 "Magistral" ACS
The "Magistral" ACS is an automated control system for the objects of the railway infrastructure of the railway transport industry.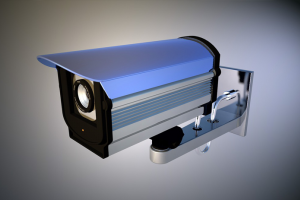 Integrated Safety & Security
The integrated safety and security system is aimed at reduction in the number of crimes and assurance of anti-extremism and anti-terrorism measures execution in crowded places.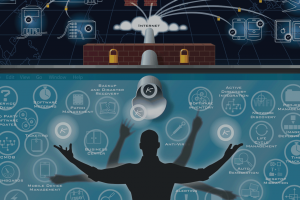 ISMS
"ISMS" is a service that provides detection and prevention of information security incidents using modern and functional means.
For communication operators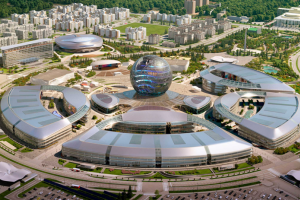 EXPO 2017
ASTANA EXPO-2017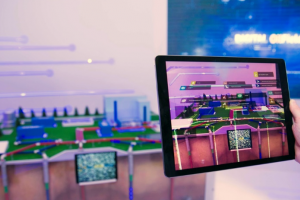 Digital Mining
The "Digital Mining" for KazAtomProm JSC is a MES class complex production support system (production process control system) to provide a full cycle of automation of the main production processes in the subsoil use sector.
For communication operators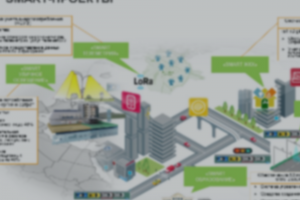 «Smart-city»
«Smart-city» - is a complex of innovative projects aimed at population's living standards development and improvement using information and communication technologies that solve the critical components of urban services and infrastructure using more effective methods.
For communication operators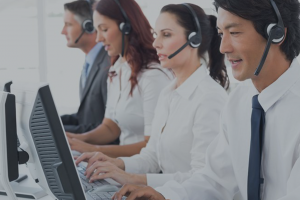 SBIC (Single Business Information Center)
A striking example of a "Contact Center" service arrangement is a "SBIC" (Single Business Information Center) project. The SBIC with a single dial-up number "105" operates throughout the territory of the Republic of Kazakhstan from December 2012.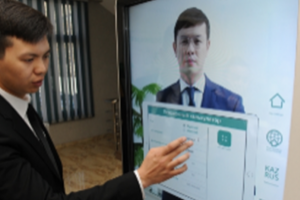 "Mobile office" for SAPF JSC
«Mobile office» for SAPF JSC - field servicing of depositors (beneficiaries). The main goal of the project is to support socially vulnerable layers of the population, providing information and consulting assistance to people with disabilities, as well as providing effective pension services for depositors (beneficiaries) outside the SAPF's offices.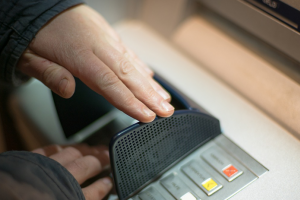 "Digital office" for Kazpost JSC
The digital office is a fully automated department of Kazpost JSC, which is accessible to the public 24 hours a day, 7 days a week. Postal and financial services can be obtained through interactive computer equipment, without the involvement of maintenance personnel. Services in the office of the future are provided by the electronic cashier, hybrid ATMs, postal machines and VR agents.